Business Process Outsourcing In Procurement
Some of the advantages of having an external expert company in the purchasing area are:
Accelerate your purchasing processes.
External vision of an expert team.
Implements a solid and sustainable methodology in procurement.
Obtain better conditions by knowing the current market situation.
Establish an analysis and control of your expenses.
Optimize your processes to achieve the highest profitability.
Improve the quality of products and services.
Improve the relationship and communication with suppliers.
Avoid potential supply chain risks.
Provides a competitive advantage.
[elfsight_contact_form id="12"]
Procurement Outsourcing Proyects
Some of the areas where we provide our services as a BPO consulting firm are:
MRO
MRO complexity and variety makes really difficult for companies to improve this area and reduce costes. Forsitis service recognizes and addresses these concerns by outsourcing this category.
We help companies to optimize their logistics, wharehouse management and software implementation.
As energy costs continue to rise, companies need to be constantly negociating and optimizing this category in their costs. As a procurement outsourcing firm we provide experts to increase the efficiency in this area.
IT purchases
We provide our experience to search and find the best option for your company needs.
As prices of materials continue to rise, having the support of a team with expertise in searching for packaging alternatives and providers is critical for reaching great opportunities in cost reduction.
Optimizing Tail Spend is one of the best ways to increase efficiency and reduce costs by optimizing our suppliers.
Partial Procurement Outsourcing
If you need support in a specific project and do not have the resources to carry it out, the best option is to outsource and rely on an expert team to help you get the project done in the most efficient and fast way.
What can we offer you?
Support in projects of General Services, MRO, Security, Digitalization, Marketing and Communication, Works / Reforms, Energy and Electricity…
Support from an expert team with extensive experience, in the search for suppliers and complex negotiations, contract management, cost analysis in the category…
Benchmarking, our experience in multiple companies and sectors allows us to always offer you the best market conditions.
Total Procurement Outsourcing
Having an efficient and mature procurement department has become a basic necessity for any company in 2022.
What can we offer you by fully outsourcing your purchasing department with forsitis?
Integrating ourselves into your procurement department allows us to manage the procurement processes quickly and efficiently, obtaining solid and sustainable results over time.
Best technology (thanks to our partners) and help you implement digitalization in all your purchasing processes to facilitate cost analysis.
Our experience and Benchmarking allows us to find and offer you the best prices in the market.
Identify potentially optimizable categories and act on them to achieve savings.
Supplier Homologation to avoid potential third party risks.
What does Procurement Outsourcing mean?
Procurement outsourcing is the transfer to a third party of certain key purchasing activities related to supplier and sourcing management. Companies sometimes do this to reduce costs or, often in the case of purchasing, to add specialized skill sets to their purchasing department. Typically, the most common outsourced activities are indirect materials and services, often referred to as indirect purchasing.
When we talk about Business Process Outsourcing of the Procurement Department, we distinguish between full and partial outsourcing. As expert purchasing consultants we can offer you both services to boost your department towards a strategic function within the company.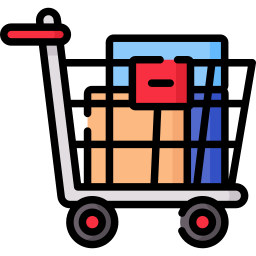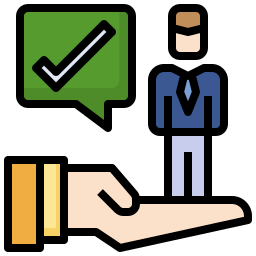 Benefits of Outsourcing to a Procurement Consulting firm
Many companies consider the outsourcing of their procurement processes to be comparable to outsourcing their legal or IT functions to complement the expertise they already possess. This contrasts with cases where companies outsource aspects of certain functions, such as human resources, for example, for the sole purpose of reducing costs. It can therefore be a way of improving existing systems and processes rather than a cost-cutting measure.
Outsourcing also allows the company to access highly qualified purchasing experts in cases where demand or even cost would not justify an internal resource. In return, a procurement consultancy provides the company with access to highly qualified purchasing specialists who often have access to extensive and relevant supplier networks. Depending on the situation faced by each company, these experts may be highly results-oriented and completely focused on achieving specific KPIs.
Procurement outsourcing is the transfer of certain key purchasing activities related to sourcing, supply chain and supplier management to a third party.
Which companies need to Outsource
Larger companies are the most likely to consider outsourcing. Those looking to overhaul/transform their purchasing and procurement functions find it a particularly attractive option.
Entrepreneurs exploring the possibility of outsourcing are often faced with a specific question:
Is the existing purchasing department large enough to incorporate category specialists?
If a company has an abundance of spend, it is an opportunity to reduce costs through purchasing by applying category management.
An expert team like forsitis adds a lot of value to companies because they have professionals with expertise in each category.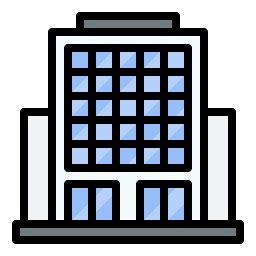 [elfsight_contact_form id="12"]