Logistics Consulting firm
As consultants in the logistics area, we offer our clients all our experience and know-how to accelerate their processes and obtain results in the shortest possible time, but above all that are sustainable over time.
Our Consultancy Services in Logistics and Transport
If there is one thing that characterizes us at forsitis, it is knowing how to apply efficiency and common sense to all processes in the company. In the logistics area, despite its complexities, our methodology is no different from others.
Some of the projects where we can help your company related to the Logistics Management are:
Inventory Management
We help to manage the warehouse inventory, achieving greater visibility of the stock, along with its economic valuation.
We help finding the best technological solution for your company's logistics management. Each business model has different demands and needs certain requirements that not all applications can satisfy.
Optimizing relationships above all shareholders, including providers can be a great source of competitive advantage. We help companies optimizing its SCM to provide better and longer relationships that lead through lower risks and costs reduction.
Warehouse design and layout
Diseñamos la estructura del almacén buscando la máxima eficiencia, facilitando las entradas y salidas de productos, en base a factores como su estacionalidad, valor, tamaño y ubicación.
If you are looking for a partner to help you obtain the best market conditions, adapt to the needs of your company and optimize the costs derived from procurement, this is what your company need.
We optimize the way your logistics moves from point A to B, making it cheaper, quicker and more effective for the hole Supply Chain.
Our Methodology to approach Logistics projects
At forsitis we always follow the same methodology to address improvement projects that arise in the company. Despite the complexity of the logistics area, we try to simplify processes, setting realistic and measurable objectives that allow our customers to see quick results, but also sustainable over time.
Analytics
When we start a project, our first mission is to analyze the current situation and evaluate its performance based on efficiency KPIs.
Sentido Común
Once those areas for improvement have been identified, the second step is to define those strategies that make sense within the organization, and to discard those that, for one reason or another, do not contribute any value.
Operability
The last step is to put all that analysis and evaluation into practice. We are not Power Point consultants, we accompany our clients until the project has been executed and finalized.
What does a Logistics Consulting firm does?
An external team is key to improve the efficiency of our logistics area. The vision, experience and know-how of a consultant allows us to implement many of the projects for which we do not have the resources and to optimize to the maximum all the current ones based on the latest market trends.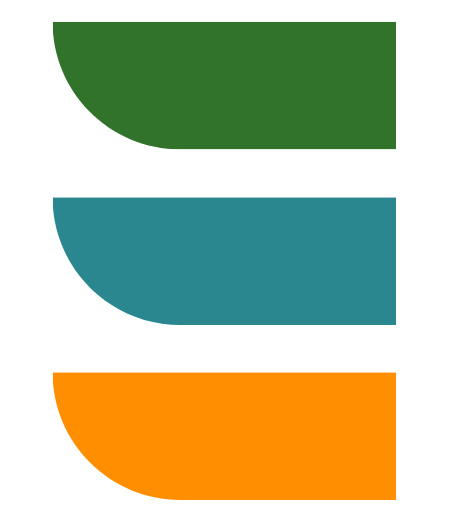 Where are we?
Currently we have offices between Madrid and Barcelona, altought we provide services all arounf Spain and Portugal.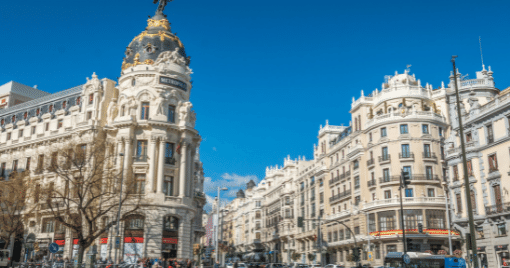 MADRID
Paseo Imperial, 14
28005 – Madrid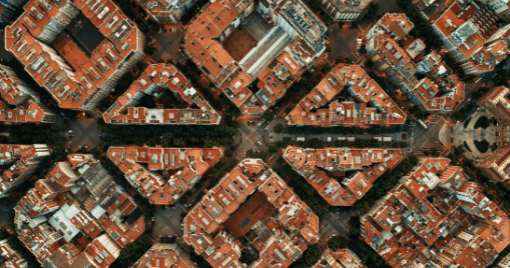 BARCELONA
Ronda General Mitre, 126
08021 – Barcelona
Pregúntanos cómo lo hacemos