Forsitis is the best ally to answer any question related to the purchasing and supply chain function.
We Are Procurement Consultants
In Forsitis we are Procurement Consultants. We are exactly what we announce, and we are proud of it. Our purpose is to serve the procurement function
Common Sense 
We have our own work methodology, but above all we use our Common Sense, and we apply it to: Manage purchasing processes in the most coherent way, we define strategies and procedures that best suit each business model and structure, we assume the outsourcing of purchases and we use E-sourcing and technology to be the most efficient and obtain the best results.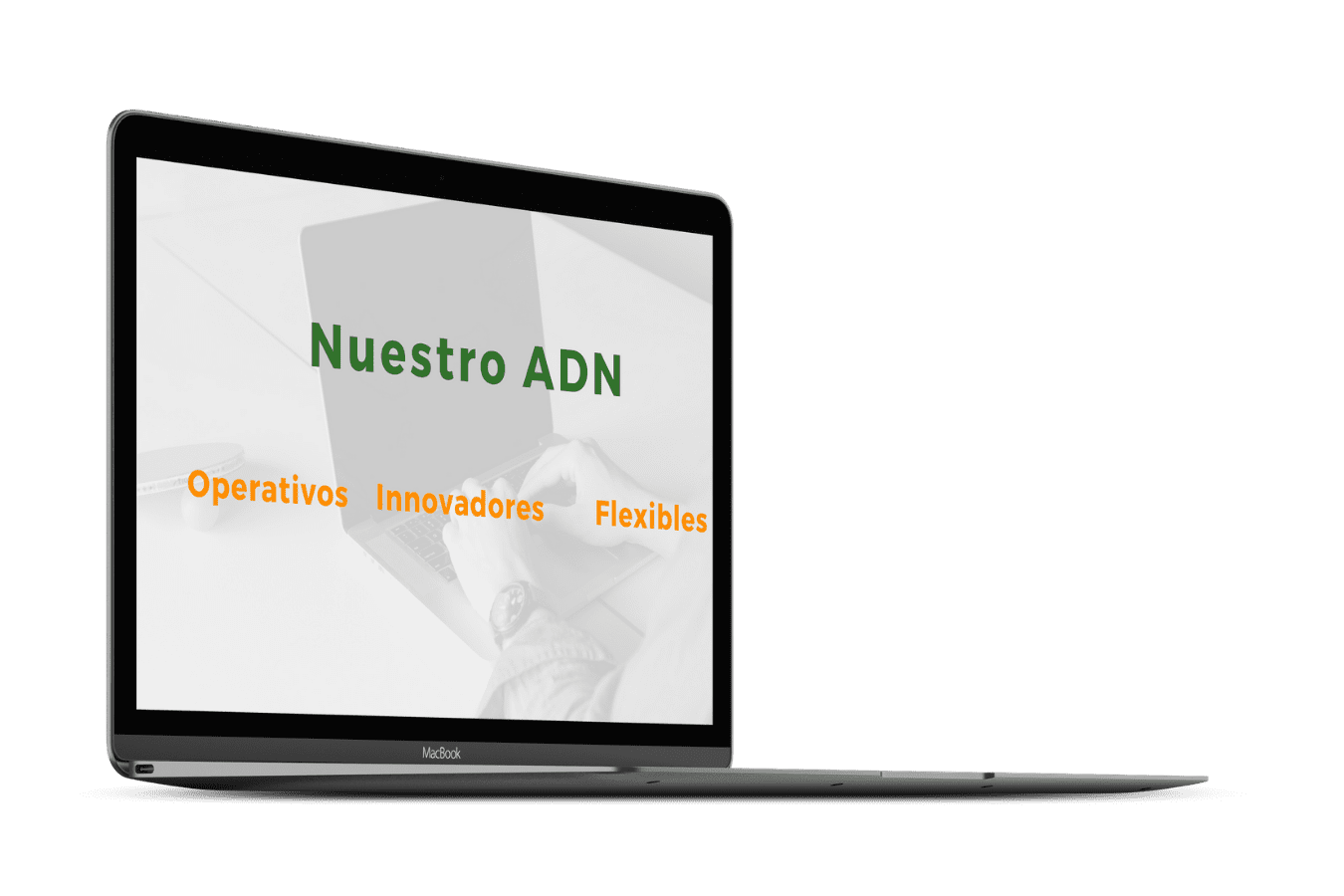 What other values do we bring?
Variabilization of the purchasing function
Supplier pool increase
Procurement "Best Practices" implementation
Advanced technology application on data analysis and negotiation